Only from a healthy land can quality products be produced.
Poggio Santa Maria does not represent a production of quantity but rather a niche and refined quality, where the desire is to represent its products in the world such as IGT and DOC wines, Extra Virgin Olive Oil and our durum wheat pasta Senatore Cappelli, as a natural expression of its territory. Our wines, oil and wheat aim for excellence and as little environmental impact as possible.
Come and discover our products!
Our vines look towards Lake Trasimeno, the Valdichiana and finally, towards Lake Chiusi. At Poggio Santa Maria we know how to wait and respect the land: our Poggio Santa Maria winery is the place where our wines are born, rest and are kept. Poggio Santa Maria is much more: a place where the fruits of our work are born, integrated in perfect harmony with the surrounding environment. Discover our wines!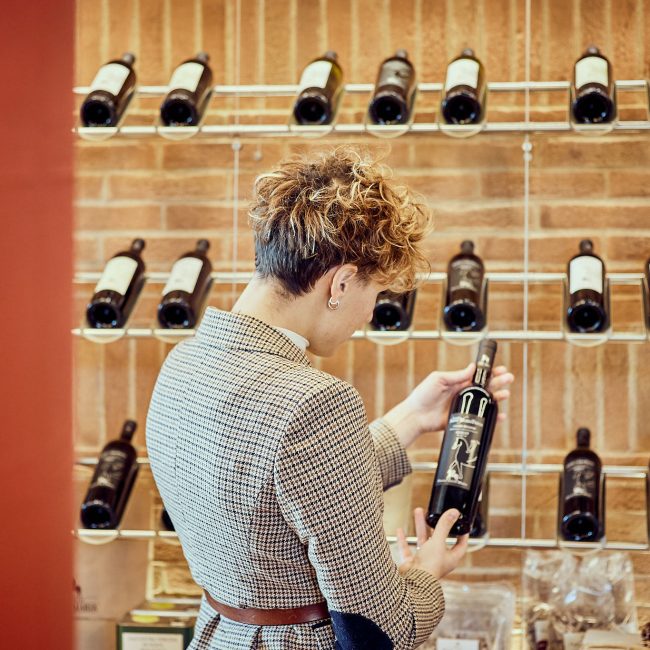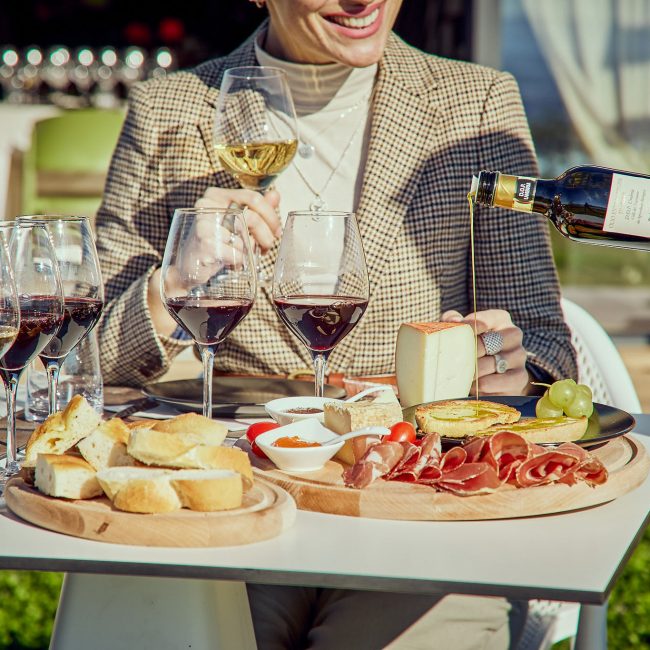 Our olive trees of Frantoio, Leccino, Moraiolo and Agogia give us respectful, our golden liquid, with an intense green color with golden reflections … the organic Extra Virgin Olive Oil of Poggio Santa Maria awaits you, to give you wonderful flavors and remind you that wonderful treasures are born through tradition and respect for nature.
Our hills where the wind caresses the ears of Cappelli durum wheat give us the wheat for our long and short pasta and for our Semolato. An Italian excellence produced with care, passion and respect for our land. Find out here!